It has evolved through continual innovation to be a leading legal register service and management systems support tool, with over 300 clients including several blue chip firms in industrial, healthcare manufacturing, construction, and service sectors.
Our award winning environmental division, of which Greenspace is part of, specialises in a broad range of services, including land contamination, pre-planning environmental services, acoustics, air quality, transactional and compliance support, amongst others. From complex international corporate compliance to site-specific management system implementation support, Waterman is the go to consultancy to ensure environmental, health and safety risks are fully understood in the commercial context.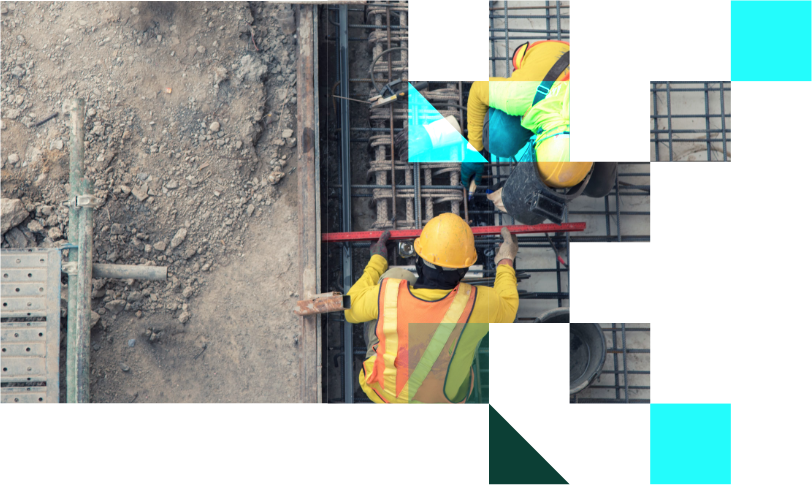 We are part of the Waterman Group, a multidisciplinary consultancy providing sustainable solutions to meet the planning, engineering design and project delivery needs of the property, infrastructure, environment and energy markets. Founded in 1952 and listed on the London Stock Exchange since 1988, Waterman has grown into a leading engineering and environmental consultancy with offices throughout the UK, Europe and Australia. Waterman works with government agencies, local authorities, government-regulated industries and private sector clients to provide innovative, sustainable and economic solutions across a wide spectrum of business activities.
Waterman Group is part of CTI Engineering, the leading Japanese engineering consultancy. CTI provides professional consulting services related to civil engineering and construction works, including planning, research, design, and project management.
Through a network of vetted and trusted associates, Waterman provides the Legal Register service in a growing number of locations internationally.
This network has been built up through Waterman's long-standing position in international EHS corporate environmental services, particularly corporate due diligence. The map shows where we work now, though we can work with subcontracters in new areas